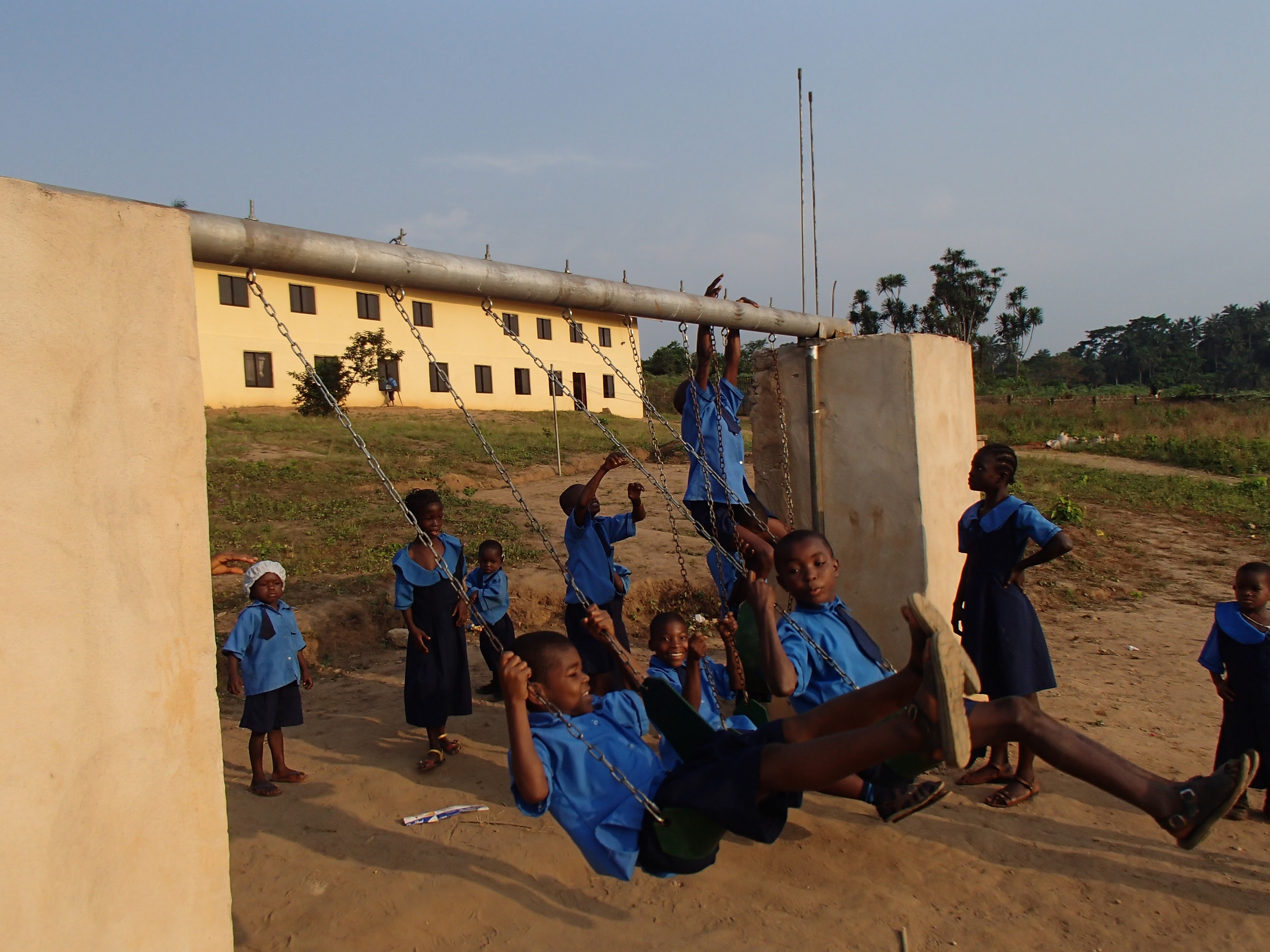 The primary objective of this ministry is to be an agency of God for evangelizing the world. To give water to those who are thirsty. To give food to those who are hungry, To clothe the naked, to provide medicine to the sick and to find shelter for the homeless.
We are committed to:
• Developing concepts for obtaining clean drinking water to stop the epidemic of Guinea worm disease, Cholera, River- blindness that kill children in African
• Helping with medicine, and medical facilities for the sick and dying people in poor countries
• Responding to the needs of children in any part of the world.
Please contact us if you or your group is interested in a partnership with WCMI in Africa.
We exist to serve the body of Christ…
World Care Ministry International exists to serve the body of Christ through equipping pastors and church leaders. While our main focus is on training and equipping Christian leaders, our desire to serve Christ with all our heart, soul and mind.
It is our belief that the impact of the Church is not simply within the four walls of a church building, but in the lives and actions of Christians as they serve their local communities.